Boat tricks for team partners
- Editor H2ONotes [ 8/23/2010 - 07:21 ]
#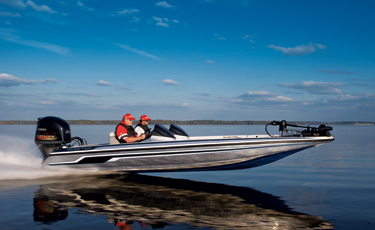 Winning two-man ("buddy") tournaments involves more than hooking and landing fish.

It's about teamwork, time management, and proper use of the boat.

No one knows that better than Alabama pro Russ Lane, who had a great deal of success fishing team tournaments before turning pro.

"Most team anglers just go fishing, but the successful ones have a system in place that makes them more efficient, and ultimately more successful," he says. more...